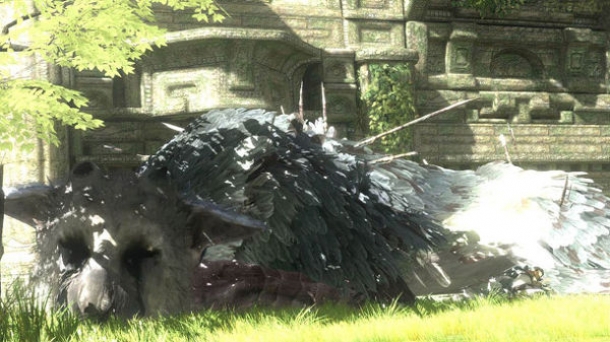 Sony has once again renewed its trademark for The Last Guardian, following its abandonment last month.

This marks the third time that Sony has had to file for The Last Guardian trademark, which neatly emphasises just how long the title has been in development hell for.

As always with all trademark news, however, this is not confirmation that the game is close to release or will necessarily resurface any time soon.
Related Brainwaves
10th June

The Guardian has released its 'E3 2015 – 15 most anticipated games' list. The biggest surprise on the list is The Last Guardian, which has not been shown...

16th February

Sony has decided not to extend its trademark over The Last Guardian in the United States, effectively abandoning the name. According to this page on the...

22nd February

More news courtesy of Sony Worldwide Studios President, Yoshida, this time in an interview with Kotaku: "I apologize to people who are waiting for the...