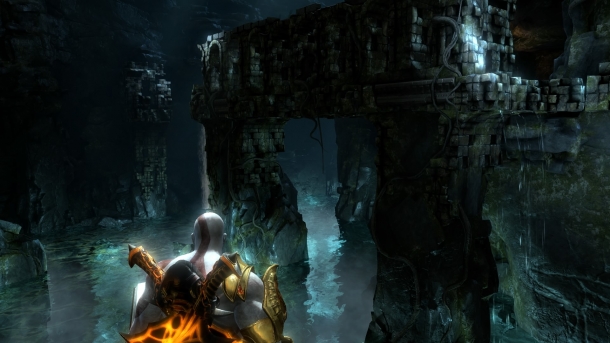 God of War III is the latest title to be announced for current generation console hardware.

The third mainline entry in the popular action series will feature 1080p resolution as well as 'other additions', although Sony's announcement was somewhat vague in that respect.

What we do know is that God of War III Remastered will release on the PlayStation 4 on 14th July and will mark the title's 10th anniversary.