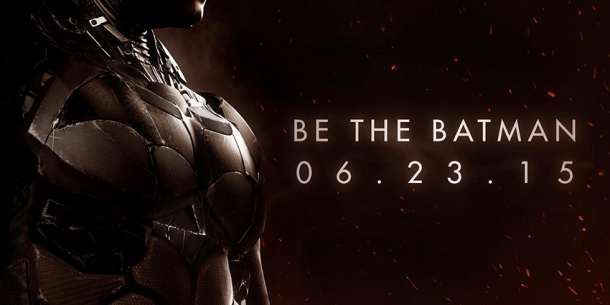 A bittersweet day for fans of the Batman: Arkham series. While on the one hand today brought news that the first two entries in the Batman: Arkham series will be getting the remaster treatment for current generation hardware, on the other it also brought confirmation of another delay for the upcoming Batman: Arkham Knight.

The game will now release on 23rd June, as opposed to the previously-announced 2nd June release date, which itself was a delay from holiday 2014.

Today also sees the release of a new trailer for Arkham Knight, called 'Officer Down'.