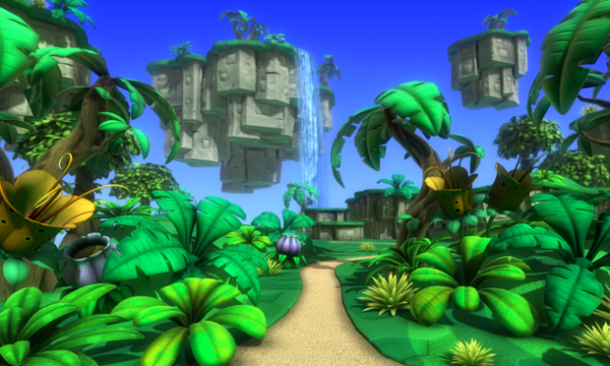 Playtonic, the development studio that consists of former Rare developers and which is currently working on a spiritual successor to Banjo Kazooie, believes that fans will really like what Rare is working on right now.

While speaking to The Guardian, Playtonic's studio head, Gavin Price, said "I'm looking forward to what they're doing next -- people will be really happy to see it".

Price even goes on to say that the two firms might collaborate in the future, saying "You never know, there are some good old mates of ours down the road, they may might want to do a little multi-studio collaboration."

Meanwhile, Playtonic's technical director, Jens Restemeier, shot down that whole "Microsoft killed Rare" thing, stating that "It wasn't like that. They gave us freedom, almost more freedom than Nintendo gave us."

Related Brainwaves
17th April

Following rumours in March that Phil Harrison would be leaving the firm, Microsoft has now officially confirmed his departure. Harrison, who joined Microsoft...