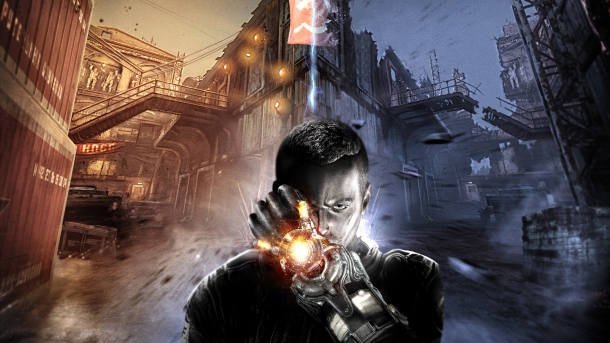 Raven Software has teased the prospect of a new Singularity release as part of celebrations for the company's 25th anniversary.

Singularity was actually a pretty decent sci-fi shooter that released back in 2010 (you can read our review for it here). Unfortunately it was released at the height of shooter saturation during the last generation, and its similarities to BioShock meant it was largely written off - pretty unfairly - as a mere copycat title.

The game being teased may not necessarily be a sequel, however, as the Tweet in question simply says "We're going back." That could very well mean a sequel, but it could also mean a prequel, or even a dreaded remaster.