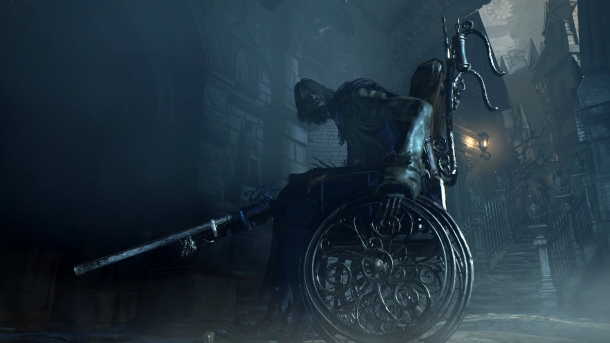 Sony has just seen five of its trademarks abandoned due to an administrative error - apparently the same one that saw The Last Guardian's trademark similarly abandoned.

Affected games include:

86190942 | NO HEROES ALLOWED: NO PUZZLES EITHER!
86193020 | HOW GAMES WERE MADE TO SOUND
86252545 | KILL STRAIN
86262151 | BLOODBORNE
86265990 | GUNS UP!

Under the reason for abandonment it states:

"Abandoned because no Statement of Use or Extension Request timely filed after Notice of Allowance was issued. To view all documents in this file, click on the Trademark Document Retrieval link at the top of this page."

According to a post on NeoGAF, the attorney who originally handled these trademarks (as well as The Last Guardian's) is no longer with Sony and her replacements have obviously overlooked quite a few titles that were at risk of being abandoned.