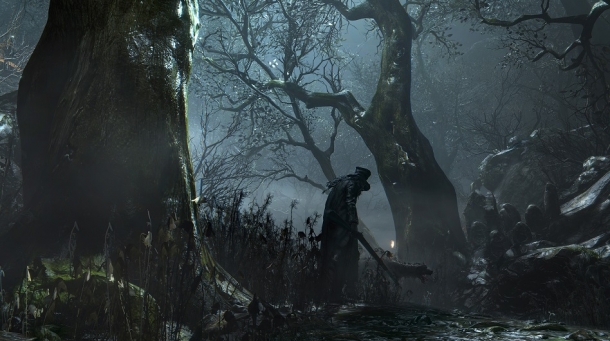 Multiplatform title Battlefield Hardline continues to top the UK sales charts according to Chart-Track, with acclaimed PS4 exclusive Bloodborne debuting in second place, and Borderlands: The Handsome Collection debuting in third.

Despite first week sales significantly below that of Battlefield 4, Chart-Track has announced that Battlefield Hardline's second week sales actually topped Battlefield 4's, and that despite a 43% drop in physical sales.

The UK top 10 for the week was as follows:

1. Battlefield Hardline
2. Bloodborne
3. Borderlands: The Handsome Collection
4. Grand Theft Auto V
5. FIFA 15
6. Dying Light
7. Call of Duty: Advanced Warfare
8. Far Cry 4
9. Minecraft: Xbox Edition
10. The Order: 1886

Trending Articles
5th November

Fallout: Shadow of Boston and Fallout: The Ultimate Collection trademarks have been filed at the German patent office. The Office for Harmonization in...

16th February

Yu-Gi-Oh! Duel Generation Hack Tool Get Free Unlock All Pack and Deck, tool works on Android and iOS (iPhone, iPad, iPod Touch), download tool Hack Tool...

17th February

Dragon Ball Z: Extreme Butoden has apparently been announced in the latest edition of V Jump magazine in Japan. It is a 2D fighter and will be released...

9th March

Well the reviews are out and the new Tomb Raider seems to be the rare successful reboot. However poor Lara can't seem to catch a break. There is a game...

28th November

These are some tips and/or tricks that almost everyone can use for Glory of Generals. 1. Upgrade your Commander first. The Commander is very important...