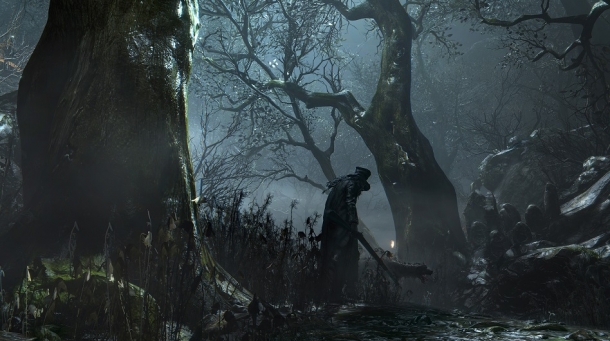 Multiplatform title Battlefield Hardline continues to top the UK sales charts according to Chart-Track, with acclaimed PS4 exclusive Bloodborne debuting in second place, and Borderlands: The Handsome Collection debuting in third.

Despite first week sales significantly below that of Battlefield 4, Chart-Track has announced that Battlefield Hardline's second week sales actually topped Battlefield 4's, and that despite a 43% drop in physical sales.

The UK top 10 for the week was as follows:

1. Battlefield Hardline
2. Bloodborne
3. Borderlands: The Handsome Collection
4. Grand Theft Auto V
5. FIFA 15
6. Dying Light
7. Call of Duty: Advanced Warfare
8. Far Cry 4
9. Minecraft: Xbox Edition
10. The Order: 1886

Trending Articles
16th February

Yu-Gi-Oh! Duel Generation Hack Tool Get Free Unlock All Pack and Deck, tool works on Android and iOS (iPhone, iPad, iPod Touch), download tool Hack Tool...

4th February

Borderlands 2 has some of the most enjoyable writing of a game released this generation, thanks to lead writer Anthony Burch (Hey Ash, Whatcha Playin'?)....

30th October

Download Link: http://www.fileworld.info/outil-triche/telecharger-geometry-dash-outil-de-piratage-android-ios-comment-pirater-geometry-dash-triche/ Hello...

25th July

The next installment of the Super Smash Bros series is in development. Ever since a few days ago, people were excited to see it. Now, fans of the series...

6th January

When it comes to video games with deep stories, huge open worlds, and complex battle systems, nothing comes close to the RPG. Few genres are more diverse...