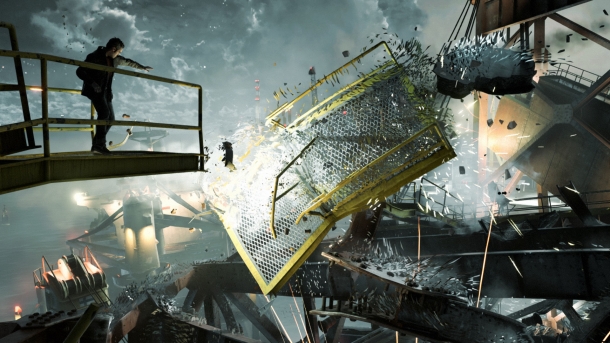 Remedy has announced that its Xbox One exclusive Quantum Break has been delayed to 2016, confirming the rumour which surfaced last month.

It follows in the footsteps of a long line of AAA titles that were scheduled for Holiday 2015 but which have now been delayed, including Uncharted 4 and The Legend of Zelda for Wii U.

"We thank our fans for their patience, and want them to know that the team is taking advantage of this opportunity to polish and fine tune the game to create the kind of standout entertainment experience they've come to expect from us." - Sam Lake, Creative Director.

Related Brainwaves
29th May

Xbox One exclusive and game-TV hybrid experience Quantum Break has been given a 2015 release window. Developer Remedy Entertainment announced that the...