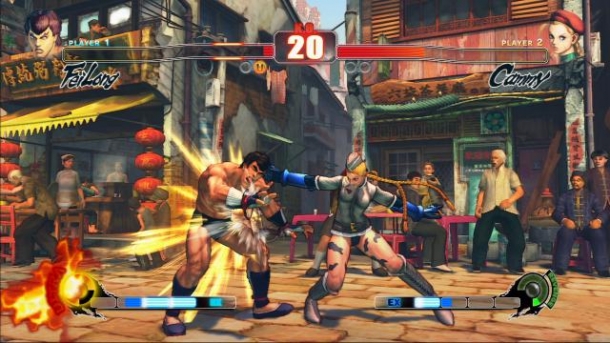 The NorCal Regionals - a Capcom-sponsored Street Fighter IV tournament - made an embarrassing mistake last weekend.

During one particular match, players began to notice that something was slightly off. It turns out that the organisers had booted up the wrong version of Street Fighter IV.

Four matches had already been played, which meant that Capcom had to wipe these scores and force rematches. John Choi, the organiser of the event took to social media to explain that they were housing a Smash Bros. tournament at the same time, and in the rush of swapping the Xbox plugs over they left the disc inside. This meant that the console booted up the disc version instead of the up-to-date digital version.

Only one participant lost their rematch, Ryota "Kazunoko" Inoue, who resides in Japan. Choi paid for his trip to a second event because it was his oversight that cost him his win.