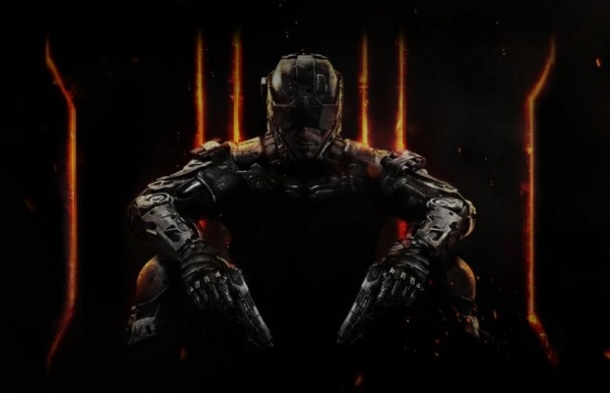 Call of Duty: Black Ops 3 may be the darkest Call of Duty game to-date. The source code for the game's official description states that:

"Call of Duty®: Black Ops 3 is the first title for next-gen hardware in the critically acclaimed Black Ops series.

Developed by Treyarch, the award-winning creator of the two most played games in Call of Duty® history. Call of Duty: Black Ops 3 deploys players into a dark, twisted future where a new breed of Black Ops soldiers emerges and the lines are blurred between our own humanity and the technology we created to stay ahead, in a world where cutting-edge military robotics define warfare."

The description also reveals the inclusion of a Zombie mode, as well as the usual Campaign and Multiplayer offerings:

"With three unique game modes: Campaign, Multiplayer, and Zombies, it providing fans with the deepest and most ambitious Call of Duty ever."
Related Brainwaves
10th August

Sony has revealed the top selling games on the European PlayStation Store for the month of July. Journey topped the PlayStation 4 chart, while Minecraft...

21st April

Microsoft has announced this week's Deals with Gold for Xbox Live Gold members. There are three games on sale for the Xbox One and three games on sale...

11th February

I've got some brand new activity charts for you, and I'm sorry to report that the new year hasn't shaken things up all that much. The day when I get to...