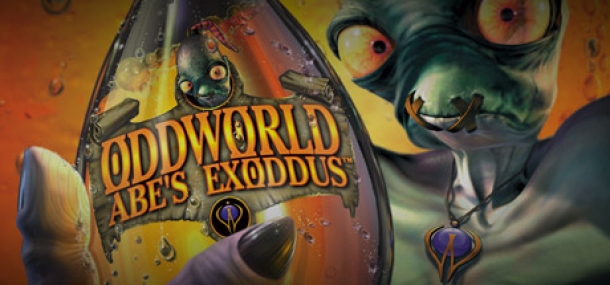 Oddworld: Abe's Exoddus is the next entry in the Oddworld series to be remade, developer Oddworld Inhabitants has announced, although it is currently in the very early stages of development.

vgchartz.com/articles_media/images/…

Oddworld: Abe's Exoddus originally released back in 1998 and was a direct sequel to the first game in the series, Abe's Oddysee. Abe's Oddysee is the title that was given a full remake last year, in the form of Oddworld: New 'n' Tasty!, which was released to widespread critical acclaim.

Oddworld Inhabitants also revealed that Oddworld: New 'n' Tasty! has been downloaded over 2.4 million times, largely thanks to its inclusion in the free PlayStation Plus promotion.