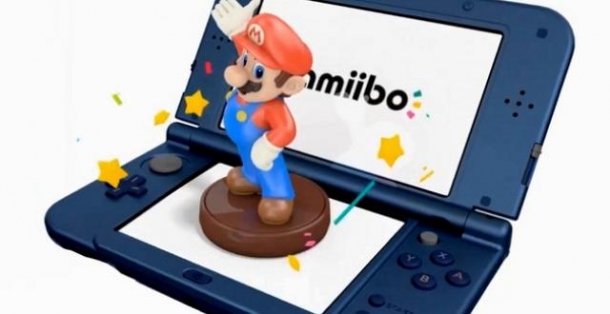 Nintendo's eighth generation handheld, the 3DS, has hit a new milestone. The handheld has surpassed the 52 million mark worldwide, according to VGChartz's latest sales data.

The 3DS hit the milestone for the week ending March 21, where it sold 138,120 units to bring its worldwide lifetime sales to 52,017,225 units. There have also been 186,793,764 games sold for the 3DS at retail.

Looking at the software sales for the 3DS worldwide: three games have sold more than 10 million units; seven games have sold more than five million units; 18 games have sold more than two million units; and 36 games have sold more than one million units.

Pokemon X/Y is the top selling 3DS game with sales of 12.75 million units. Mario Kart 7 has sold 10.66 million units and Super Mario 3D Land has sold 10.11 million units. Pokemon Omega Ruby and Alpha Sapphire has sold 8.08 million units, Animal Crossing: New Leaf has sold 7.72 million units and Super Smash Bros. for Nintendo 3DS has sold 5.81 million units.