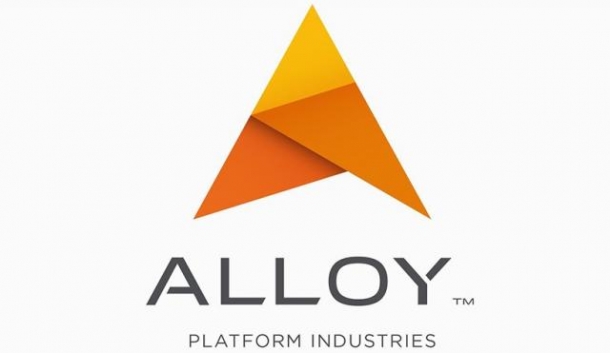 Phil Harrison departed Microsoft last week and his future plans have already been revealed. He has announced that he will be forming his own company, Alloy Platform Industries. The company will be working with unannounced innovations from Microsoft.

"Before joining Microsoft, as you know, I was investing in companies like Gaikai and Supercell, and it's really seeing the way those companies not only court the next technology wave, but help define it as well, that I'm inspired by," said Harrison. "But I'm investing and investigating some new technology spaces, which if we are lucky and smart, will hopefully be catching that next wave."

Harrison is excited by the rapid change in technology that is happening right now, particularly the improvements in mobile devices and in the cloud. He believes that gaming is the cause of these advances:

"The technology changes that are happening in the world right now are just incredibly exciting. The rate of change, the acceleration of change is just insane, whether it's the ubiquity of mobile devices, increasingly powerful yet connected to the internet everywhere, this kind of ambient computing intelligence that you get from a cloud everywhere you are in the world coupled with some interesting new technology developments in low-power, low-cost hardware. Those are spaces I'm very interested in, and those will be the areas of exploration for our company.

This is not specific to what Alloy is doing, but the largest at-scale consumer market in tech right now is games. That's what most people do with their phones, what most people do with their iPads. So the business models, the volume, the scale, and therefore the cold hard cash, is coming from games and certainly entertainment-related activities. So I think that's quite natural."