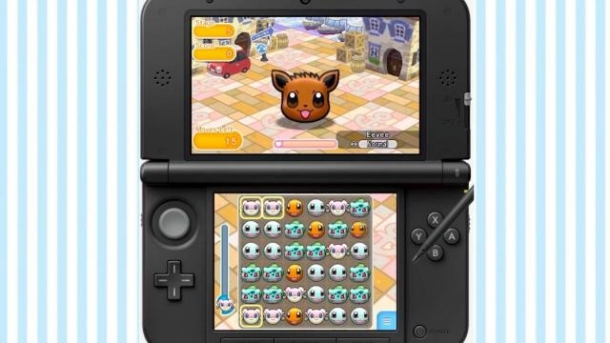 The free-to-play Nintendo 3DS exclusive Pokémon Shuffle continues its success as it tops 3.5 million downloads worldwide since it launched on February 18, 2015. This is up from 2.5 million downloads a month ago.

Nintendo is celebrating the milestone by running a special Celebi challenge that runs until May 18th. Anyone who completes the challenge is awarded 1,000 coins. Players will need to be running the 1.1.11 version of the game in order to participate.

Pokémon Shuffle was developed by Genius Sonority and published by Nintendo in February.