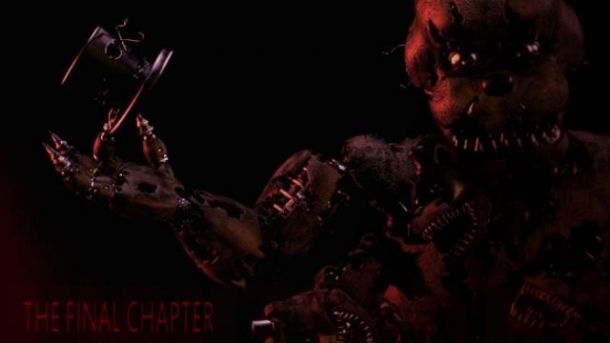 Scott Cawthon has announced that the final game in the horror series Five Nights at Freddy's will be released this Halloween, on October 31. The game has been named Five Nights at Freddy's 4: The Final Chapter.

This final game in the series will also have the longest development time of any entry in the franchise - it is coming out seven months after Five Nights at Freddy's 3. The second game was released three months after the first, while the third game was released four months later.

Also in the works is a Five Nights at Freddy's feature film with Warner Bros. Lincoln: Vampire Hunter writer Seth Grahame-Smith is planned to produce it.