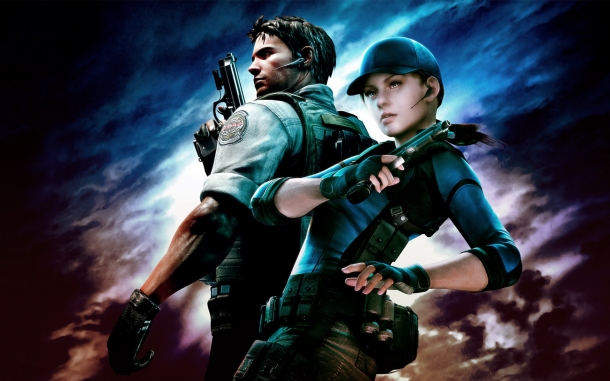 There's little doubt that the gaming landscape has changed in a major way since the 32-bit era.

It was a change that happened gradually; one that took the form of a natural evolution, with the art of gaming spreading beyond those who were traditionally defined as "gamers". With that, we've seen games become more accessible, far more cinematic, and for the most part easier to master.

Resident Evil was a series that, upon its debut in 1996, featured game design that couldn't possibly have been more at odds with where gaming (and the series itself) would wind up heading years later. Playing Resident Evil was an exercise in exploring your surroundings, fighting off zombies with ridiculously small ammo reserves, and figuring out what to do and where to go on your own. Those first Resident Evil games didn't hold your hand whatsoever, dropping you into their settings with little direction or any sort of clue as to what to do first.

You'd explore the isolated settings and solve tricky puzzles, sometimes going for hours with no human interaction or narrative. You'd read journals in search of clues or information, seek out keys to unlock barred doors, and look for ways to arm yourself against the undead. Everything about the game was meant to be challenging...

To read the full article check out the link below.