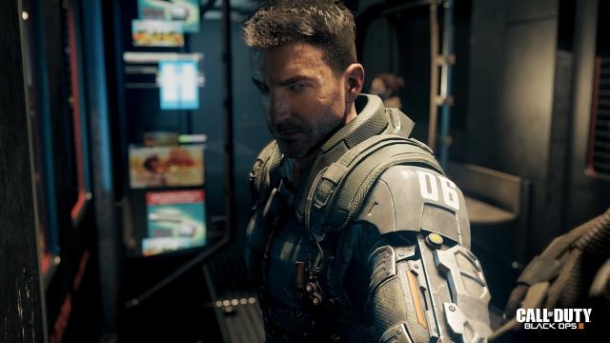 If Batman: Arkham Knight's season pass pricing made you gulp then you might want to brace yourself for Call of Duty: Black Ops 3's.

The season pass for Black Ops 3 will cost £34.99 and will include 4 separate DLC packs. Precisely what those packs will contain is currently a mystery, although you can pre-purchase it if you feel confident that Treyarch and Activision will deliver on the promise to release exciting DLC for the game.

Call of Duty: Black Ops 3 will launch on PC, PS4, and Xbox One on 6th November.