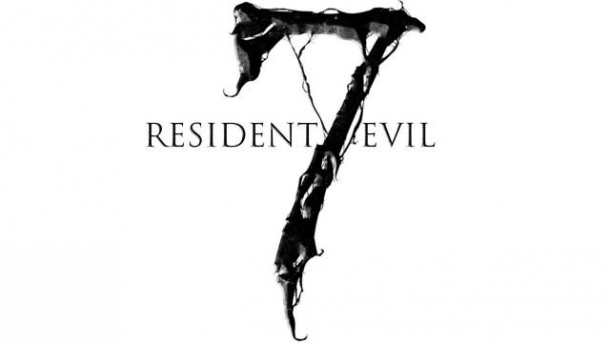 In my prior article, I discussed how the Resident Evil series has fallen into a rut. Simply put, Resident Evil needs a change in direction, but the question then becomes what form that direction should take.

An option, of course, is to release a new Resident Evil game in the "classic" format of the old Resident Evils. While a part of me would love to see another game made in that style, what I've come to realize is that as much affection as I have for those older games, going back to that style of gameplay wouldn't be the right move either. It's a format that's inherently outdated, and even back in the day it was evident that an evolution had to take place, hence the need for Resident Evil 4. Going back to that old style would alienate many of the series' newer fans, and the game would have trouble growing the audience and finding its place among other games of today.

What Resident Evil 7 instead has to be is a complete rebirth of all that is Resident Evil. It would tie into previous games somehow, but on the surface at least, my vision for the ideal Resident Evil 7 would need to shed all that came before it. That means new characters, new enemies, a completely different setting, and a new storyline.

I say this as someone who has nothing but love for the Resident Evil series. Characters like Jill, Barry, Claire, and Wesker are classics, but in Capcom's continuing effort to sell copies, these characters are repeatedly being brought back for a storyline that's become so convoluted that it's barely worth following.

The best comparison I can make would be with the Saw movie series, which began with humble origins but the plot and characters were stretched beyond the breaking point in order to keep the series going far past its expiration date. Resident Evil has essentially become that, and with each game I see less and less of a need to return to these characters; a group of people who bear little resemblance to their former selves, becoming involved again and again in new viral outbreaks, conspiracies, and catastrophes...

To read the full article check out the link below.