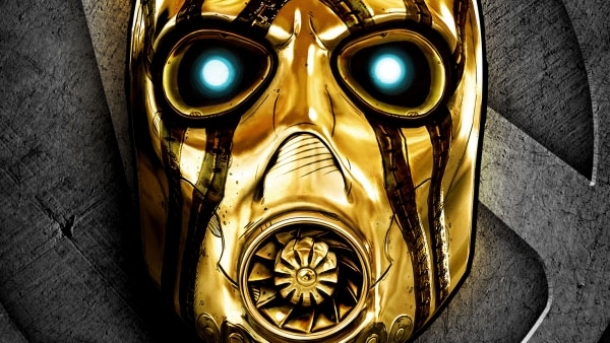 Borderlands: The Handsome Collection sold 66,466 units first week in the US for the week ending March 28, according to the VGChartz USA Weekly Chart.

The game launched for the PlayStation 4 and Xbox One. The PlayStation 4 version of the game sold 36,737 units, while the Xbox One version sold 29,729 units.

Borderlands: The Handsome Collection is a compilation pack that features Borderlands 2 and Borderlands: The Pre-Sequel, all of the DLC released for those two titles, as well as bonus features. It was published by 2K Games and developed by Gearbox Software, Armature Studio, and Iron Galaxy Studios. The game launched in the US on March 24.

Stay tuned for updated sales figures for Europe, Japan, and worldwide.