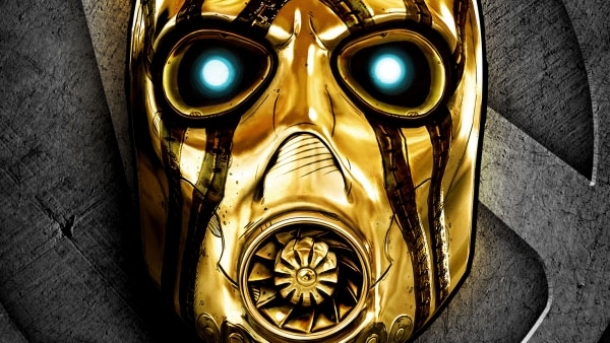 Borderlands: The Handsome Collection sold 66,466 units first week in the US for the week ending March 28, according to the VGChartz USA Weekly Chart.

The game launched for the PlayStation 4 and Xbox One. The PlayStation 4 version of the game sold 36,737 units, while the Xbox One version sold 29,729 units.

Borderlands: The Handsome Collection is a compilation pack that features Borderlands 2 and Borderlands: The Pre-Sequel, all of the DLC released for those two titles, as well as bonus features. It was published by 2K Games and developed by Gearbox Software, Armature Studio, and Iron Galaxy Studios. The game launched in the US on March 24.

Stay tuned for updated sales figures for Europe, Japan, and worldwide.
Trending Articles
6th January

When it comes to video games with deep stories, huge open worlds, and complex battle systems, nothing comes close to the RPG. Few genres are more diverse...

16th October

Pokemon X & Y released worldwide on Saturday to the joy of millions - 4 million of whom purchased the game within the first two days. However, some of...

15th November

With just 14 days to go before the 15th mainline entry in the Final Fantasy series - Final Fantasy XV - finally launches worldwide, we thought we'd take...

29th September

Hey gamers we've a new online tool for you, this time is Farming Simulator 2017 Cd-key Generator. Render your own village: from growing to animal husbandry,...