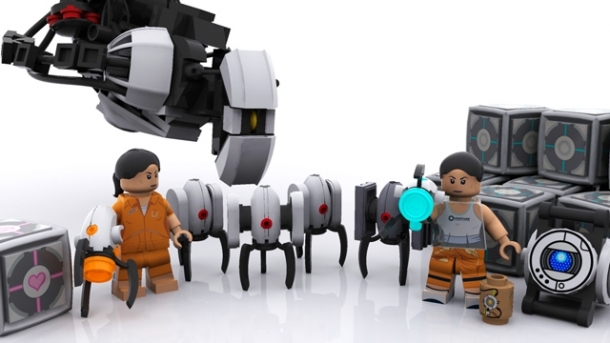 It looks like Valve's Portal series will make an appearance in the upcoming toy-to-life game Lego Dimensions.

Eurogamer is reporting that Walmart listed a Portal-themed level pack for Lego Dimensions, before promptly removing the listing (not, naturally, before Google managed to cache the page). This follows on from rumours that began last month when a Chell-esque Lego image was spotted amongst a group of pictures showcasing upcoming Lego figures.

Lego Dimensions is set to release on PS3, PS4, Xbox 360, Xbox One, and Wii U this September.