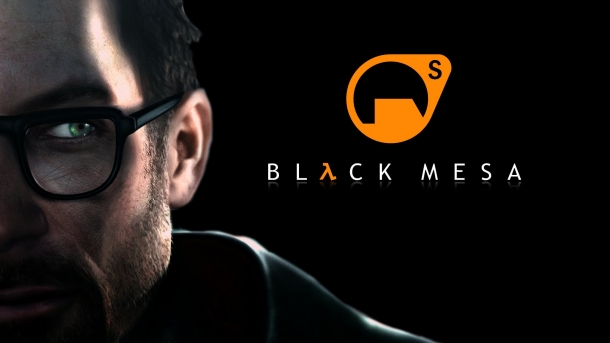 The remake for the original Half-Life, Black Mesa, is now available on Steam Early Access. The Valve-approved remake has been developed by Crowbar Collective.

"Making a game with the scope and scale of Black Mesa is a massive undertaking," reads the Black Mesa Steam page. "Back in 2012 we made the decision to release what we had completed up to that point, and were blown away by the community's response, feedback, and improvements to our work."

Crowbar Collective is about 85 percent done with the single player campaign for the title, but wants to take its time with the remaining 15 percent and so has not provided an estimate of when the game is expected to be ready. Black Mesa also includes multiplayer, which features deathmatch and team deathmatch set across six remade Half-Life maps.

Black Mesa is available on Steam Early Access for $19.99/£14.99.
Trending Articles
25th July

The next installment of the Super Smash Bros series is in development. Ever since a few days ago, people were excited to see it. Now, fans of the series...

21st September

Gamers have found a new player vs player playlist and a new planet buried in Destiny's source code. The playlist is called Tales of Osiris and will take...

2nd February

World Series Of Poker Hack can generate unlimited Chips and Cash. http://tricksgamesonline.com/2017/02/02/world-series-poker-hack-chips-generator/ http://tricksgamesonline.com/2017/02/02/world-series-poker-hack-chips-generator/ About...

16th February

Yu-Gi-Oh! Duel Generation Hack Tool Get Free Unlock All Pack and Deck, tool works on Android and iOS (iPhone, iPad, iPod Touch), download tool Hack Tool...

5th November

Fallout: Shadow of Boston and Fallout: The Ultimate Collection trademarks have been filed at the German patent office. The Office for Harmonization in...