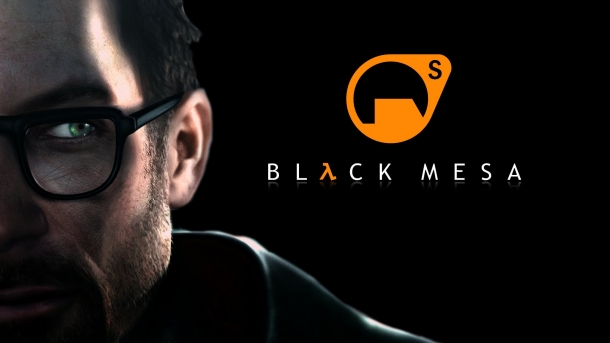 The remake for the original Half-Life, Black Mesa, is now available on Steam Early Access. The Valve-approved remake has been developed by Crowbar Collective.

"Making a game with the scope and scale of Black Mesa is a massive undertaking," reads the Black Mesa Steam page. "Back in 2012 we made the decision to release what we had completed up to that point, and were blown away by the community's response, feedback, and improvements to our work."

Crowbar Collective is about 85 percent done with the single player campaign for the title, but wants to take its time with the remaining 15 percent and so has not provided an estimate of when the game is expected to be ready. Black Mesa also includes multiplayer, which features deathmatch and team deathmatch set across six remade Half-Life maps.

Black Mesa is available on Steam Early Access for $19.99/£14.99.