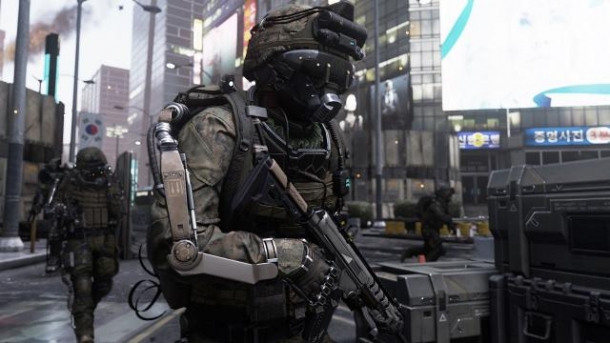 Activision Blizzard has released its earnings report for the first quarter of its 2015 fiscal year, which ended in March 31. Revenue increased 15 percent to $1.278 billion, while profits jumped 34 percent to $394 million.

"This quarter, we were recognized by Fortune as one of the 100 Best Companies to Work For Our biggest accomplishment remains our ability to attract and retain so many talented, capable, driven and hardworking people with an unyielding commitment to excellence," said CEO Bobby Kotick.

"Our talented teams around the world continue to create experiences that inspire our audiences. In the last 12 months, we had over 150 million active users around the world who played our games for more than 12 billion hours and spectators who watched over a billion hours of linear programming based on our games. In the past year, Activision Blizzard's communities grew by more than 25%."

Destiny and Hearthstone: Heroes of Warcraft have a combined 50 million registered players and have made nearly $1 billion in lifetime revenue. Activision Blizzard also owns two of the top five gaming franchises in North America and Europe in 2015. Call of Duty sales are up double digits year-over-year due to strong sales from Call of Duty: Advanced Warfare.

Looking to the future, Activision Blizzard is expecting revenue to be down to $650 million for the second quarter. However, profits are expected to improve. For the full fiscal year revenue is expected to be between $4.40 billion and $4.43 billion.