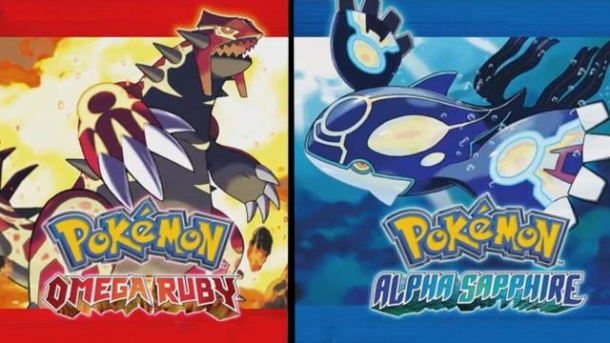 The Pokemon Company generated $2 billion in retail sales in 2014. The figure includes sales from video games, the trading card game, anime, and other licensed products.

"Pokémon features a wide array of offerings from video games, the Pokémon trading card game, animation and wide variety of licensed lifestyle products, making it one of the most diverse and beloved entertainment franchises in the world. Highly anticipated Pokémon Omega Ruby and Pokémon Alpha Sapphire launched in November and, with only six weeks of sales, became the best-selling set of video games in 2014, adding to the more than 270 million Pokémon video games sold to-date.

Excitement for the new titles penetrated the entire brand, leading to Pokémon being top-of-mind among its fan base and beyond. With more than 21.5 billion Pokémon TCG cards shipped globally and nearly 800 episodes currently in its animation library, Pokémon is a long-standing market leader and enjoyed an incredibly strong year at retail in 2014."