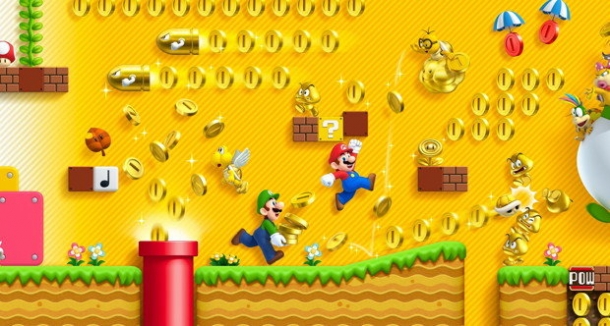 Nintendo president Satoru Iwata has released updated shipments figures for key 3DS titles to investors. There are two titles that have shipped more than 10 million units and two more that are less than a million away from the 10 million milestone.

Pokémon X/Y is the best-selling 3DS game with shipments of 13.85 million units. Mario Kart 7 is the other title to ship more than 10 million units, with sales of 11.7 million units.

Pokémon Omega Ruby/Alpha Sapphire has shipped 9.94 million units, while New Super Mario Bros. 2 has shipped 9.16 million units. Animal Crossing: New Leaf has shipped 8.94 million units. Super Smash Bros. for Nintendo 3DS has shipped 6.75 million units since its released last fall, and finally Tomodachi Life has shipped 4.15 million units.