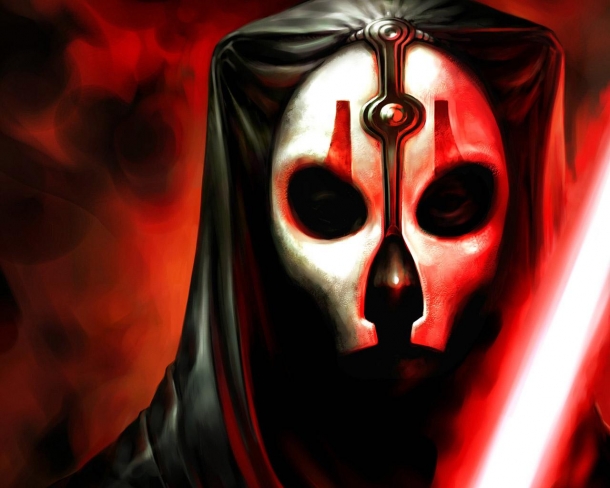 There's been lots of Star Wars news lately, mostly about the status of various prequel spin-off films Disney seems keen on making between main episodic titles. However, today brings some interesting Star Wars news to the world of gaming: Obsidian Entertainment, who has previously worked in the Star Wars universe with Knights of the Old Republic II: The Sith Lords, has apparently been pitching a new Star Wars game to LucasArts.

Rather than working in the Old Republic timeframe originated by BioWare, Obsidian is looking to move to a new time period, according to Obsidian CEO Feargus Urquhart.

"We pitched a between-Episode III and Episode IV game [to LucasArts]," Urquhart revealed to RockPaperShotgun. "Because we think that timeframe is super interesting. It's the fall of the Republic, the extermination of the Jedi, it's Obi-Wan going off and making sure Luke is OK. You have the Sith, but you have the extermination of all Force users except for very, very few. So it was an interesting time to set a game, and you know, Chris Avellone came up with a really cool story."

LucasArts apparently liked the idea quite a bit, but got put on the back burner in the wake of Disney's buyout of LucasArts back in October. However, Urquhart states that they will keep persisting.

"We're kind of waiting for the smoke to clear," said Urquhart. "But that's one of my next big things to do. To kind of go over [to Disney] and [get the ball rolling again]."
Related Brainwaves
3rd October

Obsidian Entertainment's upcoming RPG Pillars of Eternity has been delayed to next year. Obsidian Entertainment announced the delay on a forum post: "To...