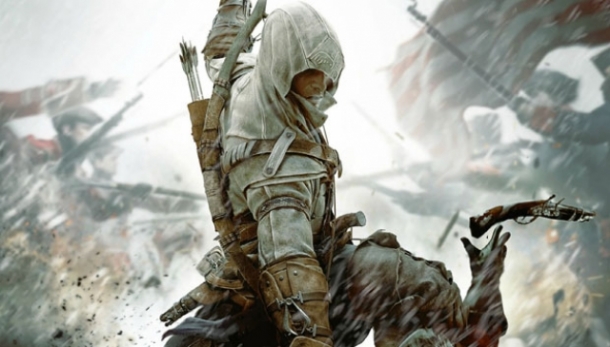 Publisher Ubisoft looks set to be one of the first major gaming companies to make the jump into the virtual reality space. The company is reportedly planning to bring a number of its big budget titles to VR platforms.

Ubisoft CEO Yves Guillemot said the following regarding virtual reality:

"First, we believe a lot in virtual reality, because we see it's really giving a chance for gamers to be immersed in worlds. We are developing a certain number of games that are going to take advantage of these new possibilities.

What we are doing is working on the different brands we have to see how we can take advantage of these new possibilities, while making sure we also don't suffer from what comes with it, which is the difficulty to play a long time with those sorts of games.

We are very bullish about the potential [of VR]. We think it's going to bring more players into the universe of Ubisoft video games, and we are going to come with our brands."