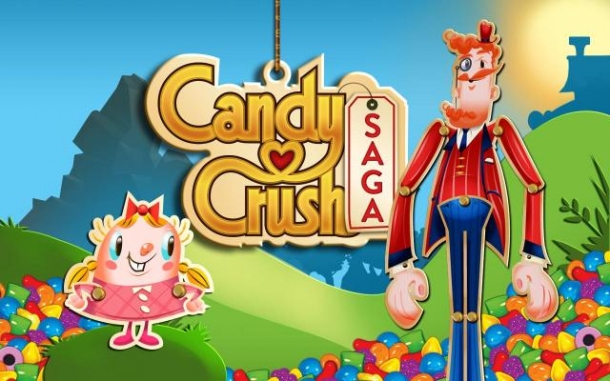 Candy Crush Saga developer King has released its earnings report for the first fiscal quarter. Revenue was down six percent year-over-year. Profits increased 29 percent to $164 million.

"Our first quarter 2015 results demonstrate the continued strength of our franchises, with Candy Crush Saga, Candy Crush Soda Saga and Farm Heroes Saga remaining top 10 grossing games in the Apple App Store and Google Play Store in the US," said CEO Riccardo Zacconi.

"We are pleased by the sustained popularity of our games which is also reflected in our second consecutive quarter of company-high network reach metrics and we look forward to leveraging the extraordinary power of our massive player base in launching new innovative games in 2015 and beyond."
Trending Articles
5th November

Fallout: Shadow of Boston and Fallout: The Ultimate Collection trademarks have been filed at the German patent office. The Office for Harmonization in...

4th February

Borderlands 2 has some of the most enjoyable writing of a game released this generation, thanks to lead writer Anthony Burch (Hey Ash, Whatcha Playin'?)....

21st January

As we promised during the weekend in the next weeks we will unveil Durango and Orbis. All the technical info you want to know about the next generation...

18th June

Legendary Game Designer Shigeru Miyamoto has told Kotaku that he feels that he made a bad game. Shigeru Miyamoto is famous for games like Metroid, Star...

6th January

When it comes to video games with deep stories, huge open worlds, and complex battle systems, nothing comes close to the RPG. Few genres are more diverse...