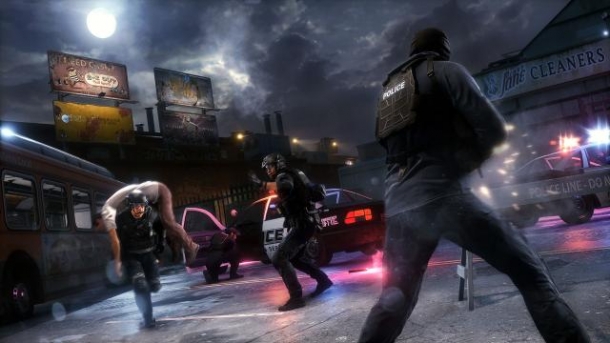 Sony has announced this week's European PlayStation Store discounts. A large number of Electronic Arts games are on sale, including Battlefield: Hardline and Dragon Age: Inquisition.

Here are some of the key games on sale:

Battlefield 4 - 50% off - Original price £24.99/€29.99
Battlefield Hardline Standard Edition - 36% off - Original price £54.99/€69.99
Dragon Age: Inquisition - 50% off - Original price £54.99/€69.99
EA Sports NBA LIVE 14 - 60% off - Original price £54.99/€69.99
Madden NFL 15 - 60% off - Original price £59.99/€69.99
Madden NFL 25 - 70% off - Original price £54.99/€69.99
Need for Speed Rivals - 35% off - Original price £24.99/€29.99
NHL 15 - 60% off - Original price £59.99/€69.99
Peggle 2 - 60% off - Original price £9.99/€9.99
Plants vs. Zombies Garden Warfare - 50% off - Original price £34.99/€39.99
UFC - 60% off - Original price £54.99/€69.99

Trending Articles
25th July

The next installment of the Super Smash Bros series is in development. Ever since a few days ago, people were excited to see it. Now, fans of the series...

4th February

Borderlands 2 has some of the most enjoyable writing of a game released this generation, thanks to lead writer Anthony Burch (Hey Ash, Whatcha Playin'?)....

17th February

Dragon Ball Z: Extreme Butoden has apparently been announced in the latest edition of V Jump magazine in Japan. It is a 2D fighter and will be released...

16th October

Pokemon X & Y released worldwide on Saturday to the joy of millions - 4 million of whom purchased the game within the first two days. However, some of...

6th January

When it comes to video games with deep stories, huge open worlds, and complex battle systems, nothing comes close to the RPG. Few genres are more diverse...