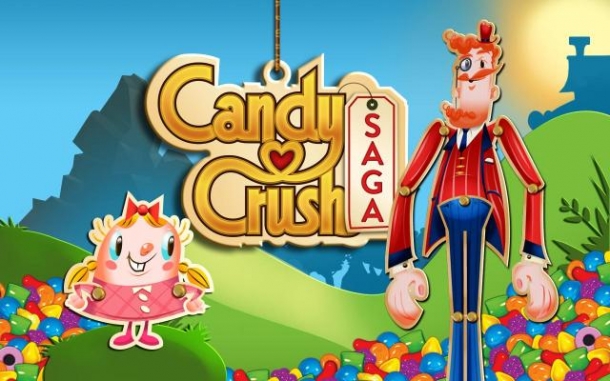 Remember back in the day when installing Windows 98 meant that Minesweeper, Solitaire, and sometimes a handful of other games were added to your computer automatically? Well for the upcoming Windows 10 OS, Microsoft is planning to add the widely played Candy Crush Saga to that list.

Everyone who purchase a computer with Windows 10, or who upgrades to it, will have the game automatically installed onto their computer.

Other games created by Candy Crush Saga's developer King will also be coming to Windows 10. Whether or not these games will also be automatically installed is not yet known.