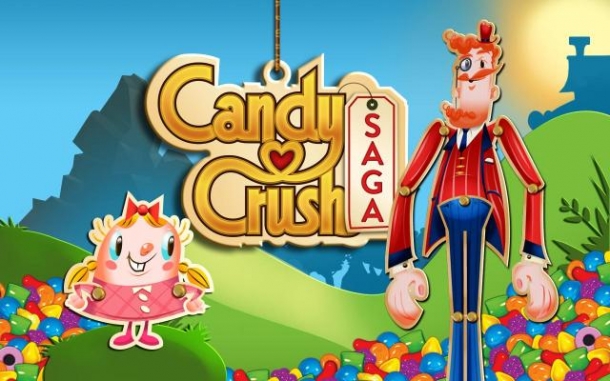 Remember back in the day when installing Windows 98 meant that Minesweeper, Solitaire, and sometimes a handful of other games were added to your computer automatically? Well for the upcoming Windows 10 OS, Microsoft is planning to add the widely played Candy Crush Saga to that list.

Everyone who purchase a computer with Windows 10, or who upgrades to it, will have the game automatically installed onto their computer.

Other games created by Candy Crush Saga's developer King will also be coming to Windows 10. Whether or not these games will also be automatically installed is not yet known.
Trending Articles
21st January

As we promised during the weekend in the next weeks we will unveil Durango and Orbis. All the technical info you want to know about the next generation...

9th March

Well the reviews are out and the new Tomb Raider seems to be the rare successful reboot. However poor Lara can't seem to catch a break. There is a game...

28th November

These are some tips and/or tricks that almost everyone can use for Glory of Generals. 1. Upgrade your Commander first. The Commander is very important...

25th July

The next installment of the Super Smash Bros series is in development. Ever since a few days ago, people were excited to see it. Now, fans of the series...

16th February

Yu-Gi-Oh! Duel Generation Hack Tool Get Free Unlock All Pack and Deck, tool works on Android and iOS (iPhone, iPad, iPod Touch), download tool Hack Tool...