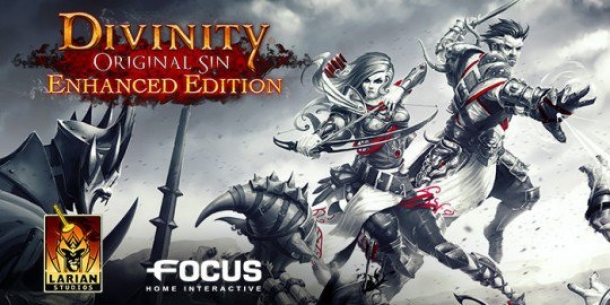 Larian Studios has announced an Enhanced Edition of Divinity: Original Sin. The surprise hit RPG released last June on Windows PC and Mac OS.

"[Divinity: Original Sin] receives a full makeover, including - but not limited to - a new intuitive user-interface tailored for controllers and couch friendly dynamic split-screen, with full voiced and remastered AAA dialogues featuring Alix Wilton Regan and Alec Newman, as well as hours of new content; quests, combat-styles, locations, changes to the crafting system and a reworked storyline breathing new life into the already expansive world of Rivellon."

Divinity: Original Sin Enhanced Edition is set to release later this year on PlayStation 4 and Xbox One, as well as Windows PC, Mac OS, Linux, and Steam OS. Focus Home Interactive will take on console publishing duties for the title.