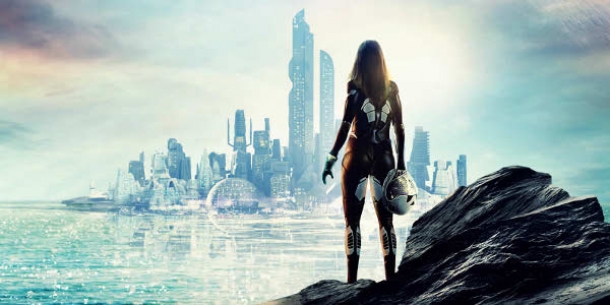 Sid Meier's Civilization: Beyond Earth will be getting its first expansion pack this fall. The expansion is called Rising Tide and is based around aquatic gameplay where players can build floating bases on top of water and drill down for resources.

There are four new factions in the expansion pack, as well as two new biomes, and the water will be full of extra-terrestrial creatures. There will also be new diplomacy options and the ability to upgrade more than one Affinity.

Rising Tide will be priced at £19.99.
Trending Articles
25th July

The next installment of the Super Smash Bros series is in development. Ever since a few days ago, people were excited to see it. Now, fans of the series...

21st January

As we promised during the weekend in the next weeks we will unveil Durango and Orbis. All the technical info you want to know about the next generation...

16th October

Pokemon X & Y released worldwide on Saturday to the joy of millions - 4 million of whom purchased the game within the first two days. However, some of...

17th February

Dragon Ball Z: Extreme Butoden has apparently been announced in the latest edition of V Jump magazine in Japan. It is a 2D fighter and will be released...

4th February

Borderlands 2 has some of the most enjoyable writing of a game released this generation, thanks to lead writer Anthony Burch (Hey Ash, Whatcha Playin'?)....