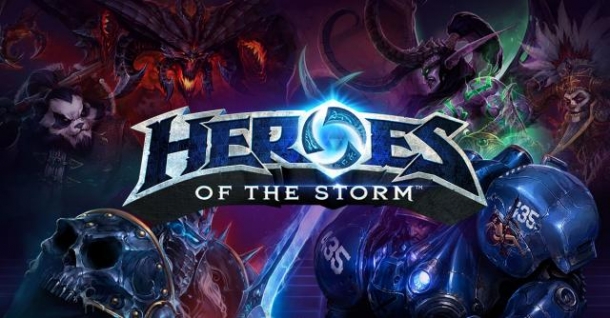 As developer Blizzard Entertainment promised last month, Heroes of the Storm has now entered Open Beta. The beta period will last until June 2nd, at which point the "beta" tag will be removed and Heroes of the Storm will be officially launched.

Heroes of the Storm is the much-anticipated free-to-play MOBA title from Blizzard Entertainment, the creators of World of Warcraft, Starcraft and Diablo II. It has certainly made its presence known, as the finals of the collegiate tournament "Heroes of the Dorm" aired late last month on sports network ESPN2.

You can sign up for the beta at the game's official site.