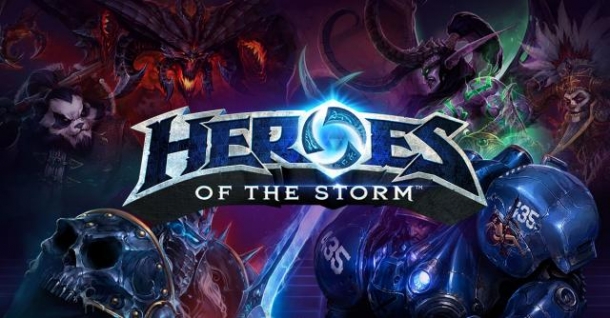 As developer Blizzard Entertainment promised last month, Heroes of the Storm has now entered Open Beta. The beta period will last until June 2nd, at which point the "beta" tag will be removed and Heroes of the Storm will be officially launched.

Heroes of the Storm is the much-anticipated free-to-play MOBA title from Blizzard Entertainment, the creators of World of Warcraft, Starcraft and Diablo II. It has certainly made its presence known, as the finals of the collegiate tournament "Heroes of the Dorm" aired late last month on sports network ESPN2.

You can sign up for the beta at the game's official site.
Trending Articles
25th July

The next installment of the Super Smash Bros series is in development. Ever since a few days ago, people were excited to see it. Now, fans of the series...

5th November

Fallout: Shadow of Boston and Fallout: The Ultimate Collection trademarks have been filed at the German patent office. The Office for Harmonization in...

16th October

Pokemon X & Y released worldwide on Saturday to the joy of millions - 4 million of whom purchased the game within the first two days. However, some of...

9th March

Well the reviews are out and the new Tomb Raider seems to be the rare successful reboot. However poor Lara can't seem to catch a break. There is a game...

18th June

Legendary Game Designer Shigeru Miyamoto has told Kotaku that he feels that he made a bad game. Shigeru Miyamoto is famous for games like Metroid, Star...