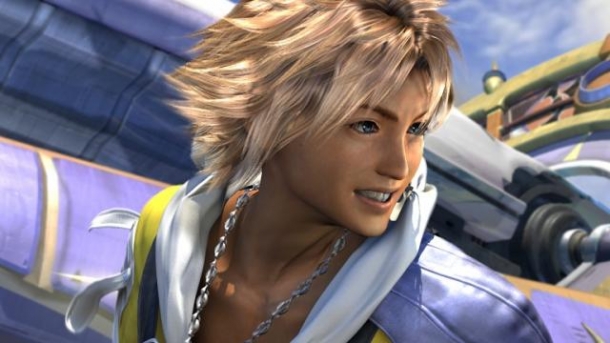 Final Fantasy X | X-2 HD Remaster (PS4) was the top selling game in Japan for the week ending May 17, according to Media Create, as reported by Gematsu. The game sold 15,913 units last week.

Last week's top game, Puzzle & Dragons: Super Mario Bros. Edition (3DS), dropped one spot to number two with sales of 13,844 units. Minecraft: PlayStation Vita Edition (PSV) remained at number three with sales of 11,303 units. Girls Mode 3: Kirakira Code (3DS) is down two spots to number four with sales of 7,422 units.

The 3DS was the top selling platform with sales of 16,355 units. The PlayStation 4 sold 11,489 units, the PlayStation Vita sold 10,685 units, and the PlayStation 3 sold 2,964 units. The Wii U sold 6,428 units and the Xbox One sold 148 units.