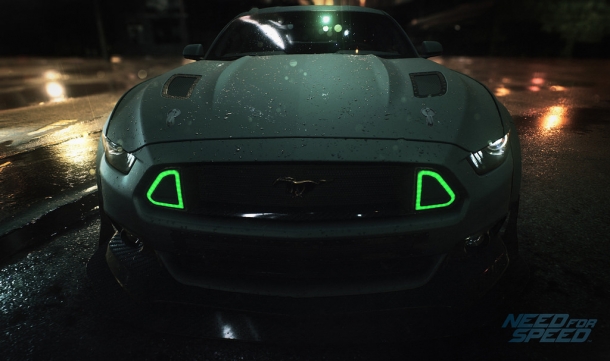 Need for Speed will return this year in the form of a reboot of the franchise, Electronic Arts has announced. The game will be released this fall for the PlayStation 4, Xbox One, and PC.

"Need for Speed is one of the most iconic names in gaming, and we're returning it to greatness in this reboot," said Ghost Games' executive producer Marcus Nilsson. "Pulling on our 20 years of history, and then taking a year out from releasing a game, we are making the game we've always wanted to. We're listening to the fans and delivering an experience that will capture their imagination and unleash their passion for cars and speed."

The new Need for Speed will showcase urban car culture and fill feature an open world, deep customization, and an all-new story. A full reveal will be shown at E3 next month.