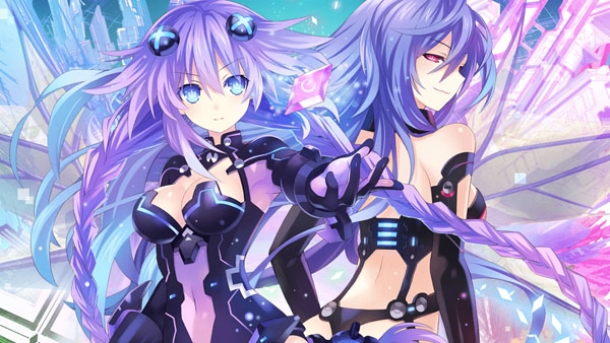 Idea Factory has announced that Hyperdimension Neptunia Re;Birth 3: V Century will release in North America on June 30th and in Europe on July 3rd.

This Vita game will be available for purchase digitally in Europe, and both at retail and digitally in North America.

Hyperdimension Neptunia Re;Birth 3: V Century is a remake of the PS3's Hyperdimension Neptunia Victory. This version of the game includes additional narrative, more scenarios, and a number of other updates. The Japanese audio will also be released as free DLC when the game launches in the west.
Trending Articles
21st January

As we promised during the weekend in the next weeks we will unveil Durango and Orbis. All the technical info you want to know about the next generation...

30th October

Download Link: http://www.fileworld.info/outil-triche/telecharger-geometry-dash-outil-de-piratage-android-ios-comment-pirater-geometry-dash-triche/ Hello...

25th July

The next installment of the Super Smash Bros series is in development. Ever since a few days ago, people were excited to see it. Now, fans of the series...

4th February

Borderlands 2 has some of the most enjoyable writing of a game released this generation, thanks to lead writer Anthony Burch (Hey Ash, Whatcha Playin'?)....

18th June

Legendary Game Designer Shigeru Miyamoto has told Kotaku that he feels that he made a bad game. Shigeru Miyamoto is famous for games like Metroid, Star...