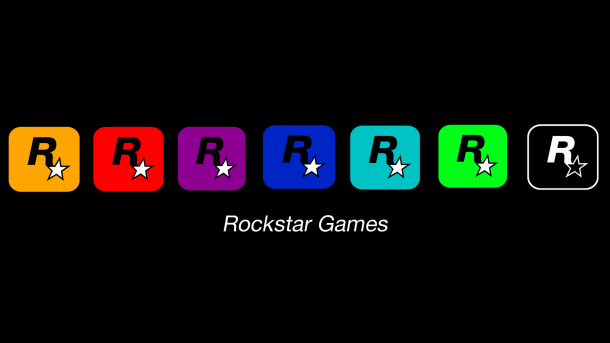 Take-Two Interactive has filed a lawsuit against the BBC (British Broadcasting Company) on the grounds of trademark Infringement in its upcoming television movie Game Changer.

The 90 minute film dramatizes the real life conflict between Rockstar president Sam Houser and anti-gaming poster boy Jack Thompson.

Rockstar issued the following statement to IGN when asked about the lawsuit:

"Take-Two Interactive has filed suit against the BBC for trademark infringement based on their movie currently titled 'Game Changer' as it relates to Rockstar Games' Grand Theft Auto video game series.

While holders of the trademarks referenced in the film title and its promotion, Rockstar Games has had no involvement with this project. Our goal is to ensure that our trademarks are not misused in the BBC's pursuit of an unofficial depiction of purported events related to Rockstar Games. We have attempted multiple times to resolve this matter with the BBC without any meaningful resolution. It is our obligation to protect our intellectual property and unfortunately in this case litigation was necessary."
Related Brainwaves
29th June

It looks like Mafia 3 is in the works. Take-Two Interactive has registered several domains for the game: Of course, his does not confirm that a third...

23rd July

Rockstar Games has renewed trademarks for Agent, the long-gestating PS3 exclusive that was first announced in 2009. Set to be an Cold War espionage tale...