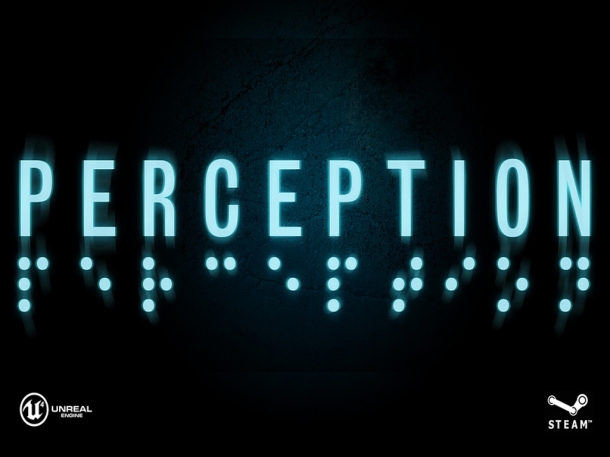 Former developers of BioShock, BioShock Infinite, and Dead Space have formed a new studio, The Deep End. The studio was founded by Bill Gardner who used to work at Irrational Games.

The Deep End has launched a Kickstarter campaign for its first game - Perception - with a target of $150,000. Perception is a horror adventure title with a strong focus on narrative:

"[Perception] tells the story of Cassie, a blind heroine who uses her extraordinary hearing and razor-sharp wits to unravel the mysteries of an abandoned estate that haunts her dreams.

After months of research, she discovers an abandoned mansion in Gloucester MA. Once there, Cassie finds that Echo Bluff is worse than her nightmares. A ghastly Presence has tormented its inhabitants over generations, and it now hunts Cassie. She must solve the estate's mysteries or become one of its victims."

The team is targeting a release for June 2016. The game is being developed for Windows PC, and if a stretch goal of $175,000 is hit it will also be released for Mac and Linux. If a $350,000 stretch goal is hit the game will also be compatible with VR headsets.