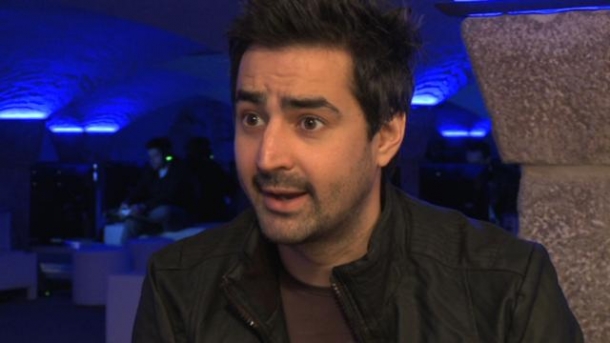 Remedy's head of franchise development, Oskari Häkkinen, has left the developer to form his own mobile studio, Futurefly.

Häkkinen had the following to say:

"In early 2014, I came up with a concept that I simply couldn't let go of and ended up putting together a garage band of developers to bring it to life, working on it in our free time. Things started to develop and click together, and since then a lot has happened. We got funding and started out on this new exciting adventure, entering the world of startups.

We are thrilled to be healthily backed by our investors at this stage, both financially and on our vision. We are on a mission to disrupt the consumer app space with games on the top of our minds. We are designing consumer apps with playable mechanics as part of the primary input mechanism."
Related Brainwaves
29th May

Xbox One exclusive and game-TV hybrid experience Quantum Break has been given a 2015 release window. Developer Remedy Entertainment announced that the...