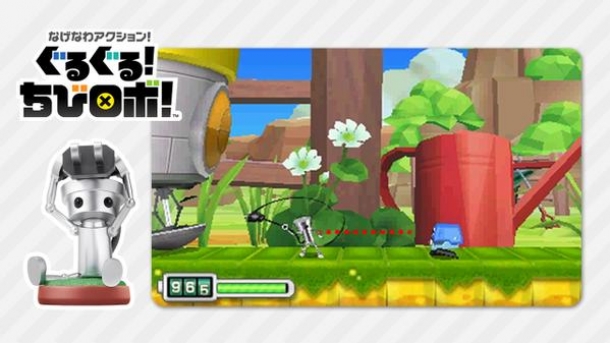 A new Chibi-Robo platform/adventure title has been announced by Nintendo during its latest Japanese Nintendo Direct presentation. The last entry in the series was 2007's Chibi-Robo!: Park Patrol for the Nintendo DS, so a new title comes as something of a pleasant surprise.

A new Chibi Robo Amiibo will also release alongside the game.

Guru-Guru! Chibi-Robo! is set to release on the Nintendo 3DS this fall in Japan. Again, no word on a Western release.