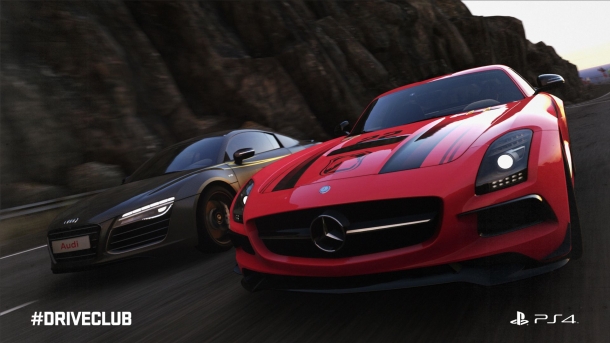 Evolution Studios has announced via its official Facebook page that Driveclub will receive a significant server upgrade alongside Game Update 1.16 on Monday June 1st at 10am UK time.

"The servers that provide Challenges in DRIVECLUB are being replaced and upgraded. This will bring bigger, better challenges and improve server performance across the game as we continue to work to make the PlayStation Plus Edition of DRIVECLUB possible."

Driveclub was originally announced to release alongside the PlayStation 4 in the fall of 2013 but, after a number of delays, it finally released on October 7th 2014 without the promised PlayStation Plus Edition. There were also significant online issues. Evolution Studios has since improved the game and hopefully these server upgrades will bring us one step closer to the promised PlayStation Plus Edition.
Trending Articles
16th February

Yu-Gi-Oh! Duel Generation Hack Tool Get Free Unlock All Pack and Deck, tool works on Android and iOS (iPhone, iPad, iPod Touch), download tool Hack Tool...

21st January

As we promised during the weekend in the next weeks we will unveil Durango and Orbis. All the technical info you want to know about the next generation...

6th January

When it comes to video games with deep stories, huge open worlds, and complex battle systems, nothing comes close to the RPG. Few genres are more diverse...

16th October

Pokemon X & Y released worldwide on Saturday to the joy of millions - 4 million of whom purchased the game within the first two days. However, some of...

21st September

Gamers have found a new player vs player playlist and a new planet buried in Destiny's source code. The playlist is called Tales of Osiris and will take...