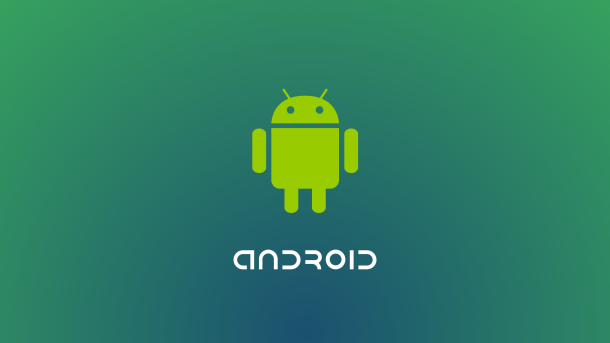 Nintendo's next console, the "NX", may be powered by Android, according to Japanese business site Nikkei. A NeoGAF user has handily translated the text:

"An insider source who claims that the OS for the platform will be Android based, and that it is a paradigm shift for Nintendo business-wise. The source goes on to say that when third parties abandoned Nintendo's WiiU one by one, it caused turning point in the company.

So while they have had a philosophy of developing their own software and hardware concepts internally for all these years, they are now prepared to embrace a more open platform with Android, to allow developers more flexibility in making content that can also be on smartphones and tablets."

Trending Articles
6th January

When it comes to video games with deep stories, huge open worlds, and complex battle systems, nothing comes close to the RPG. Few genres are more diverse...

18th June

Legendary Game Designer Shigeru Miyamoto has told Kotaku that he feels that he made a bad game. Shigeru Miyamoto is famous for games like Metroid, Star...

2nd February

World Series Of Poker Hack can generate unlimited Chips and Cash. http://tricksgamesonline.com/2017/02/02/world-series-poker-hack-chips-generator/ http://tricksgamesonline.com/2017/02/02/world-series-poker-hack-chips-generator/ About...

21st January

As we promised during the weekend in the next weeks we will unveil Durango and Orbis. All the technical info you want to know about the next generation...

30th October

Download Link: http://www.fileworld.info/outil-triche/telecharger-geometry-dash-outil-de-piratage-android-ios-comment-pirater-geometry-dash-triche/ Hello...