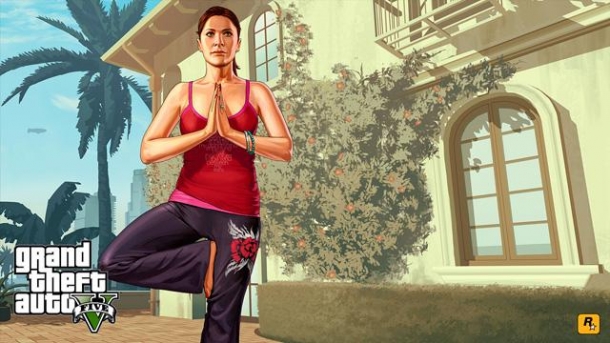 Take-Two CEO Strauss Zelnick has stated that the games released so far for the PlayStation 4 and Xbox One have not come close to tapping into the full power of these consoles.

"We have yet to see entirely what the technology can allow. We've had a couple releases for new-gen, but I don't think we remotely have seen what can be done, and that's super exciting. And that speaks to many of our titles; hopefully all of our titles, ultimately."
Related Brainwaves
29th June

It looks like Mafia 3 is in the works. Take-Two Interactive has registered several domains for the game: Of course, his does not confirm that a third...

23rd July

Rockstar Games has renewed trademarks for Agent, the long-gestating PS3 exclusive that was first announced in 2009. Set to be an Cold War espionage tale...