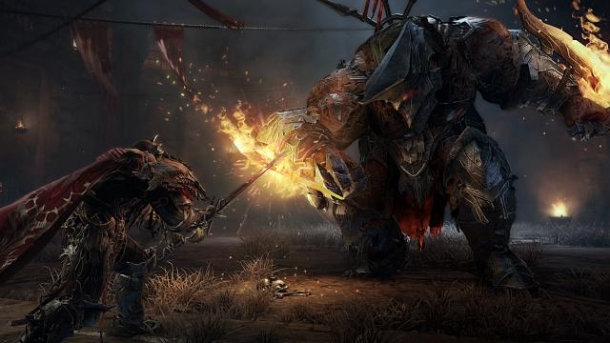 Video game publisher and developer CI Games has hired Frank Chiechi as its new vice president of sales in the America. Chiechi was previously a sales director at Sega. He has also worked at Acclaim, Majesco, and Ubisoft.

CI Games CEO Marek Tyminski said the following:

"Frank brings the wealth of experience that we need to help take CI Games and our franchises to the next level. With the huge success of our first triple-A title, Lords of the Fallen, and with the investment we've made in our next title, Sniper: Ghost Warrior 3, we are building a global operations team and Frank will play an integral part in it."