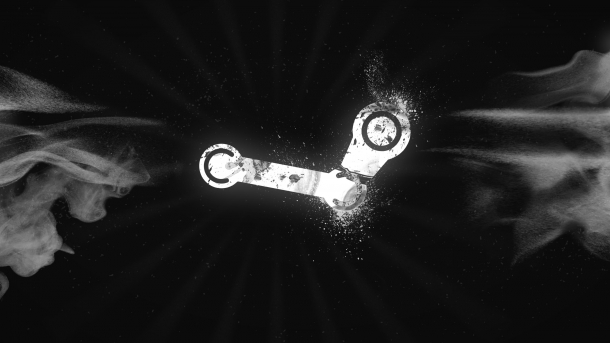 Valve has unveiled a new refund policy for Steam. It was previously possible to get a refund via Steam, but it was an extreme hassle that often took months of pestering Steam's customer support.

Here is a quick breakdown of this new policy (for a more detailed one go to the policy page linked above):

Any game bought can be refunded as long as you make the request within 14 days of your purchase and you have played it for 2 hours or less.
For DLC, as long as it's been under 14 days, you haven't played the title it's connected to for 2 hours since getting the DLC, and the DLC wasn't consumed (such as leveling up your character), then it can be refunded.
In-game purchase refunds will only work for Valve games and third party games that allow refunds. The request must be made within 48 hours of purchase and whatever was purchased must not have been consumed.
Refunds will either put into your Steam Wallet or into the method you used to buy the game/content if applicable.

Related Brainwaves
14th October

The Gabe Newell Simulator is a real game and it is available now on Steam Early Access. "Gabe Newell Simulator is a game for those who have always dreamed...
Trending Articles
18th June

Legendary Game Designer Shigeru Miyamoto has told Kotaku that he feels that he made a bad game. Shigeru Miyamoto is famous for games like Metroid, Star...

17th February

Dragon Ball Z: Extreme Butoden has apparently been announced in the latest edition of V Jump magazine in Japan. It is a 2D fighter and will be released...

28th November

These are some tips and/or tricks that almost everyone can use for Glory of Generals. 1. Upgrade your Commander first. The Commander is very important...

21st January

As we promised during the weekend in the next weeks we will unveil Durango and Orbis. All the technical info you want to know about the next generation...

6th January

When it comes to video games with deep stories, huge open worlds, and complex battle systems, nothing comes close to the RPG. Few genres are more diverse...