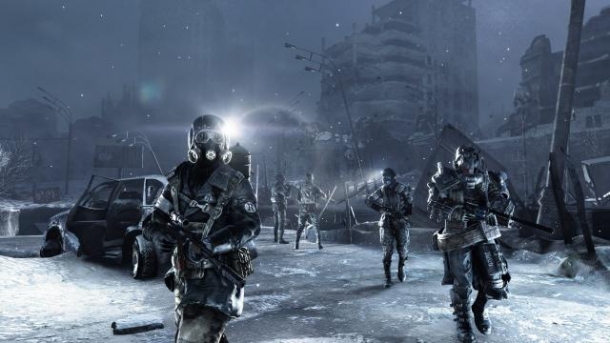 Metro Redux - the remastered version of Metro 2033 and Metro: Last Light - has sold more than 1.5 million units worldwide and has even outsold the original Metro: Last Night in many countries.

A new demo for Metro Redux has also been released which allows gamers to play about one-third of the total length of the game.

4A Games' CEO Dean Sharpe said the following to Eurogamer:

"We have already been humbled by the success of Metro Redux on the new consoles. With these trials, we want to give everyone the chance to experience the unique world and the post-apocalyptic atmosphere of Metro. We were inspired by the original shareware release of Doom, and decided to give away as much of the game as we could."

Metro Redux was released for the PlayStation 4, Xbox One, and PC last August.