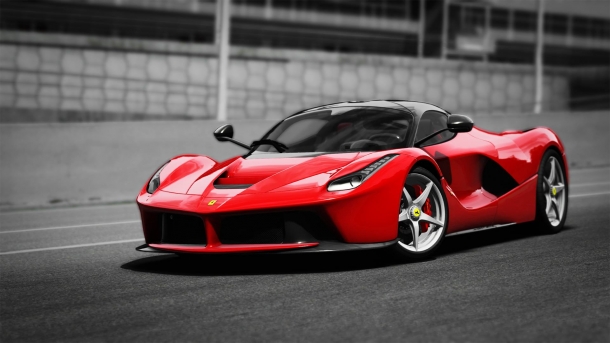 Racing simulator Assetto Corsa is coming to the PlayStation 4 and Xbox One sometime next year.

Little is currently known about the console version of the game, other than that it has been made possible thanks to a partnership between the game's developer, Kunos Simulazioni, and publisher 505 Games.

Assetto Corsa originally released late last year on the PC.