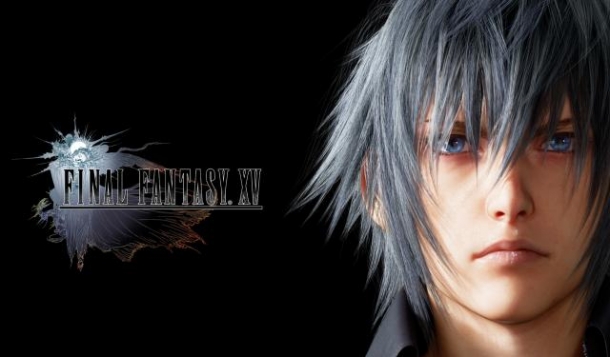 Square Enix has announced that it has partnered with Koch Media, who will now handle the sales and distribution of its retail games in the UK. Square Enix will, however, still handle the PR and marketing for its games in the UK.

"We've enjoyed a hugely successful relationship with Koch Media throughout the EU for some time now," said Square Enix general manager for UK and Export Justin Gaffney, "expanding this mutually beneficial relationship to include UK sales is the next natural step and one that we at Square Enix are delighted to take."

"Square Enix has some of the most recognisable game franchises in the world, and we are delighted to be representing them in the United Kingdom. The teams at Square Enix and Koch Media are already collaborating at a deep level to ensure the transition for retail is professionally managed," said Koch Media's Northern Europe MD, Craig McNicol.
Related Brainwaves
30th July

Things haven't been going swimmingly for Crytek over the last few months. Some of these troubles include big name employees leaving for other developers...

1st March

Metro: Last Light got its release dates today: May 14 in US and May 17 in Europe. The sequel to 2010's Metro 2033 will be released on the Xbox 360, PlayStation...