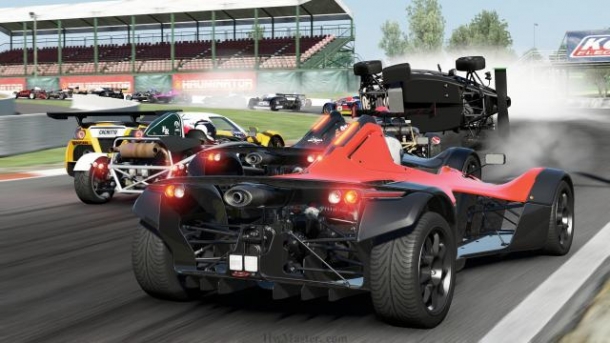 Bandai Namco was the top publisher in the UK for the first time in its history last month. The publisher accounted for 25 percent of all games sold at retail, according to GfK Chart-Track.

The increase in sales was due to the release of two key games - The Witcher 3: Wild Hunt and Project CARS. These two games helped Bandai Namco to account for 36.6 percent of revenue for the software market.

Bandai Namco VP for Northern Europe John Galloway said the following:

"It's been a very positive start to 2015 for Bandai Namco, especially in our EMEA and Australiasian territories. With the successful launch of our first new-gen and PC titles – Dragon Ball Xenoverse, the astonishing Project CARS and the record-breaking The Witcher 3: Wild Hunt – we continue to demonstrate our key publishing and distribution strengths. The teams have worked hard with our internal studios, PR, marketing and retail partners to deliver stand-out campaigns.

We will soon be releasing F1 2015, working with Codemasters, and will continue our strong year with group titles such as J-Stars Victory Vs+, Godzilla, One Piece Pirate Warriors 3, Tales of Zesteria and Naruto Shippuden Ultimate Ninja Storm 4, and continue to work with partners to support our mascot Pac-Man and his 35th anniversary this year."
Related Brainwaves
22nd July

After the success of Wreck it Ralph, it perhaps shouldn't come as a great surprise to hear that more films are set to make use of video game characters....