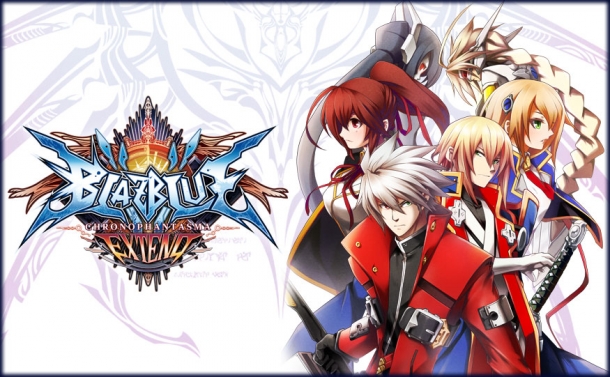 Aksys Games has announced that BlazBlue: Chrono Phantasma Extend will be hitting North American store shelves on 30th June.

"Now players can dish out super-powerful Guard Crush attacks when their opponent's Barrier Gauge is low with the revamped Guard system. Quickly turn the tide of your battle using the Overdrive mechanic, which amplifies your character's skills and abilities for a short amount of time, to inflict tons of damage! With two new characters joining the roster, you will now be able to choose from up to 28 different playable characters! Also, experience the additional story mode scenarios, exclusive to the EXTEND version of BlazBlue: Chrono Phantasma!"

The game, which launched back in April in Japan, will be available to purchase on the PS4, PS4, PSV, and Xbox One.
Trending Articles
21st January

As we promised during the weekend in the next weeks we will unveil Durango and Orbis. All the technical info you want to know about the next generation...

9th March

Well the reviews are out and the new Tomb Raider seems to be the rare successful reboot. However poor Lara can't seem to catch a break. There is a game...

6th January

When it comes to video games with deep stories, huge open worlds, and complex battle systems, nothing comes close to the RPG. Few genres are more diverse...

16th October

Pokemon X & Y released worldwide on Saturday to the joy of millions - 4 million of whom purchased the game within the first two days. However, some of...

17th February

Dragon Ball Z: Extreme Butoden has apparently been announced in the latest edition of V Jump magazine in Japan. It is a 2D fighter and will be released...