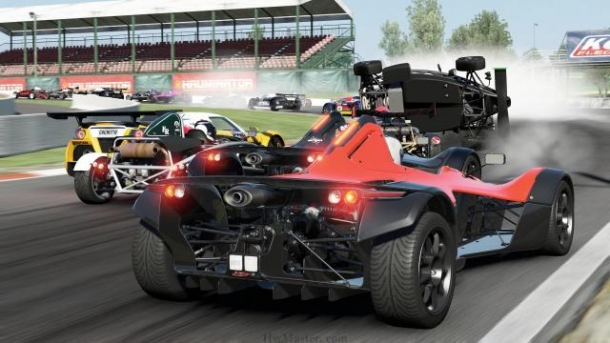 Developer Slightly Mad Studios has announced that its racing title Project CARS has sold more than one million units worldwide.

Slightly Mad's studio head Ian Bell said the following:

"To now stand here having reached over a million players in such a short time really justifies the work both the team and the community have done over the years and solidifies Project Cars' future as the multi-platform racing experience of choice for fans around the world. And we'll be talking more about that future very, very soon."

Project CARS was released on the PlayStation 4, Xbox One, and PC in Europe on May 7 and in North America on May 12.